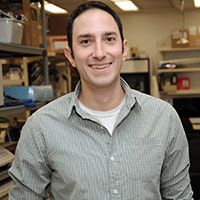 Evan Snitkin - PI

Evan received his PhD in Bioinformatics and Systems Bioogy from Boston University, where in addition to gaining expertise in the analysis of multi-omic data sets, he identified his passion for understanding the function and evolution of microbial systems. During his postdoc, Evan developed deep interests in the application of genomics to study healthcare associated infections, and his newly formed lab aims to continue this line of research which bridges basic and clinical realms.
When not in the lab Evan decompresses by keeping tabs on his beloved New York sports teams. For the sake of Ann Arbor's sanity, he hopes that his poor sports luck does not doom the Wolverines.

---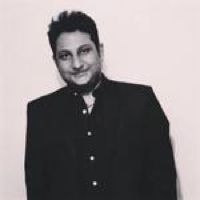 Ali Pirani -Research Computer Specialist

Ali graduated from Georgia Institute of Technology with an M.S Bioinformatics and used to be a software engineer in his previous life, with specific interest in web application development. In the Snitkin lab Ali works on developing analysis pipelines for studying the epidemiology and evolution of drug-resistant microbes. Ali's research interests lie in exploiting the power of Bioinformatics and sequencing data and developing analysis strategies to study microbial evolution.
Ali is a traveller, movie buff and enjoys cooking. To maintain his zen-like state he relies on his mantra: "keep calm and do Bioinformatics"
---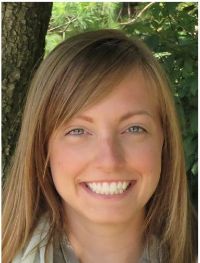 Shawn Hawken - PhD Student, Microbiology & Immunology
Shawn completed her undergraduate at the University of Washington and an MPH in Hospital and Molecular Epidemiology at the University of Michigan School of Public Health. Her current projects focus on developing methods to integrate clinical and epidemiological data with microbial genomics to study the spread of healthcare associated infection. A goal of her work is develop study designs where findings can translate into actionable infection control interventions.
Outside of lab, Shawn enjoys finding excuses to bake treats, cross-country skiing and yoga.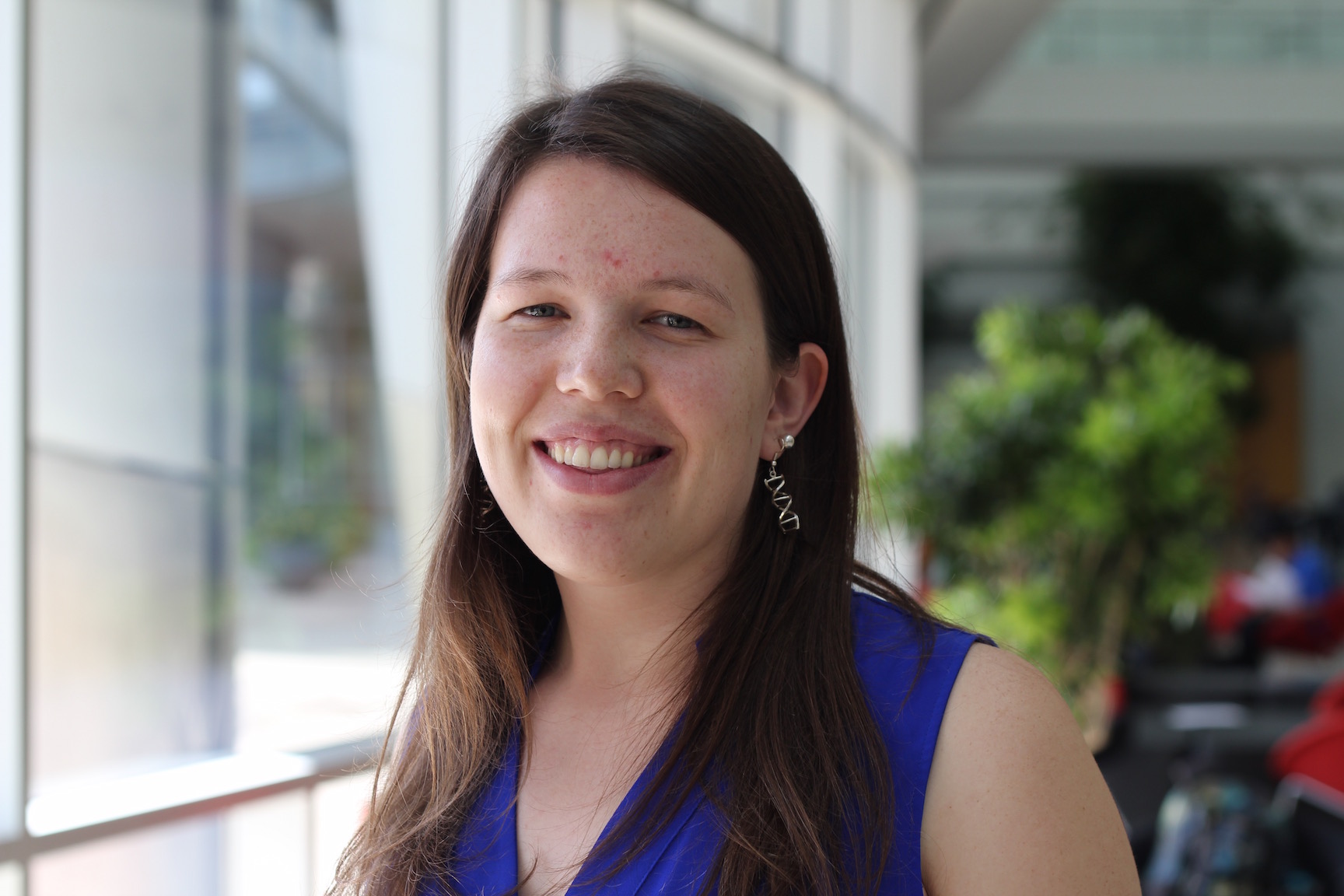 Katie Saund - PhD Student, Microbiology & Immunology
Katie received her undergraduate degree in Biology from Caltech and spent the next several years studying the interplay of cancer and the immune system at Seattle Children's Research Institute. Her current project addresses how genetic variation in the healthcare-associated pathogen Clostridium difficile impacts human disease.

Most evenings you'll find Katie playing roller derby under the moniker Jammasaurus Rex.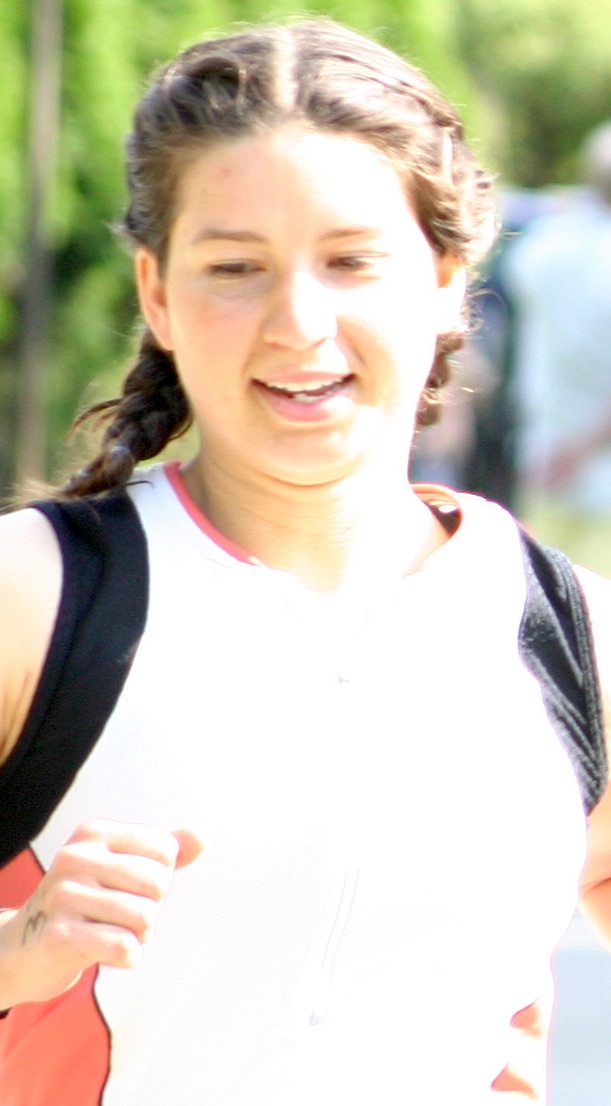 Zena Lapp -PhD Student, Bioinformatics

Zena graduated from the College of Wooster with a degree in Biochemistry and Molecular Biology. Currently, she's using the phylogenetic software package BEAST to study the transmission of Klebsiella pneumoniae within a hospital network.
When Zena's not in lab, you'll most likely find her swimming in the pool, riding her bike, or running in the park!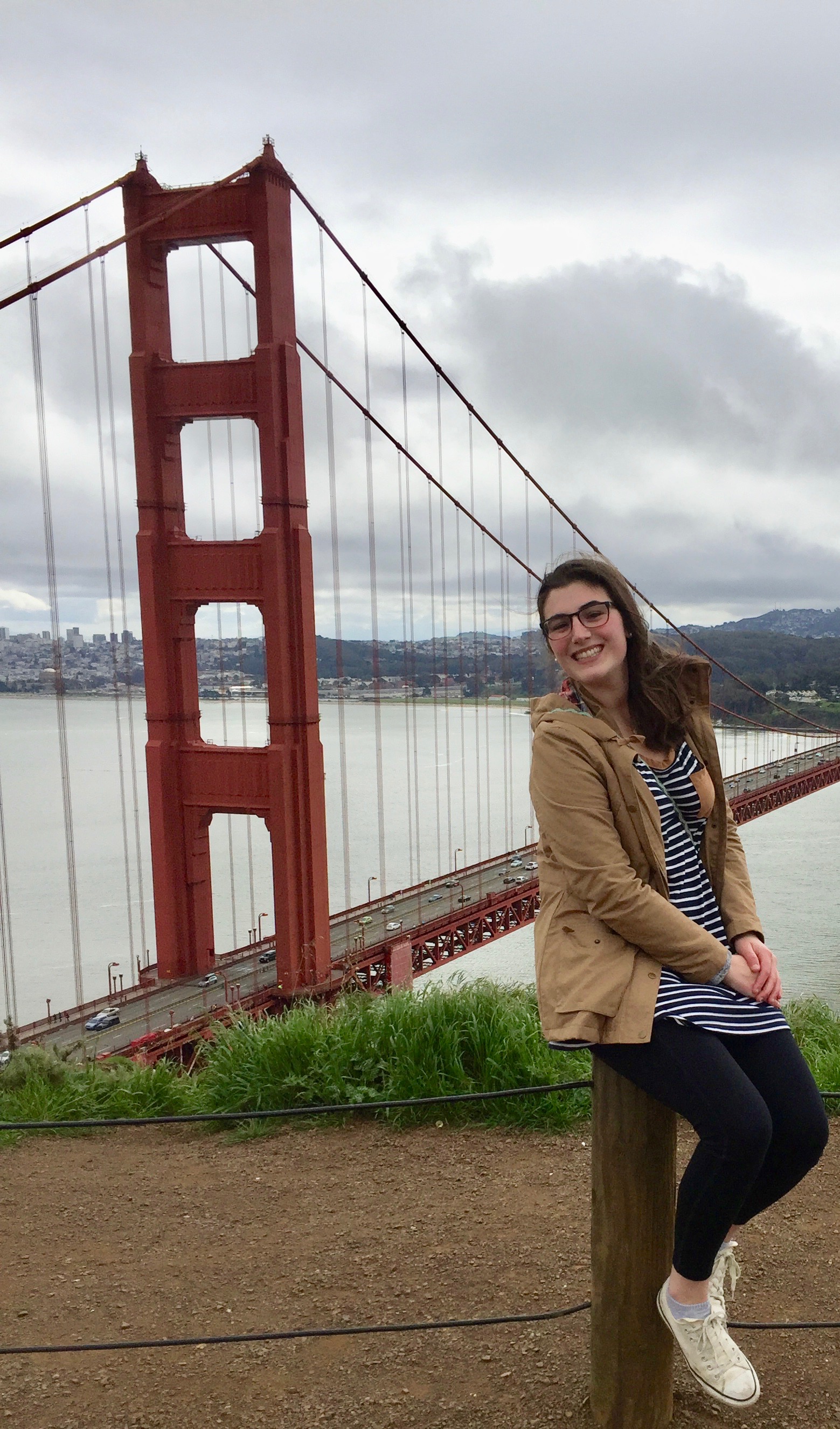 Stephanie Thiede -PhD student, Microbiology and Immunology

Stephanie received her Bachelor's degree in Biomedical Engineering from Purdue University. Her current project combines experimental and computational approaches to identify the bacterial and clinical factors that drive the transition of methicillin-resistant
Staphylococcus aureus
(MRSA) from asymptomatic colonization to infection.
She enjoys going to concerts and beaches, cooking/eating, and learning to play the banjo.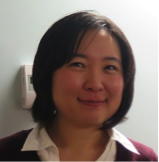 Joyce Wang - Postdoctoral fellow
Joyce received her PhD in Microbiology and Immunology from McGill University (Montreal, Canada), studying the contribution of horizontal gene transfer in mycobacterial pathogenesis. In the Snitkin lab Joyce aims to elucidate the drivers of antibiotic resistance proliferation in long-term care facilities to close a major knowledge gap between bacterial resistance evolution and infection control.
Having spent years in Taiwan, Vancouver, and Montreal, Joyce is always looking for good food, drinks, and books.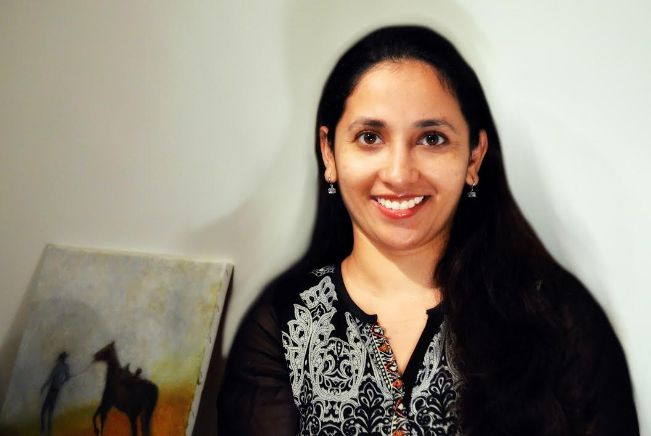 Awanti Sambarey - Postdoctoral fellow

Awanti completed her PhD in Systems Biology from the Indian Institute of Science (Bangalore, India), where she analyzed molecular networks of human immune responses in pulmonary tuberculosis to comprehend host-pathogen interactions and gain mechanistic insights into infection. Her current research in the Snitkin lab focuses on the application of systems biology methodologies to study Clostridium difficile infection, aimed at elucidating the complex interactions between host, pathogen and the microbiota as they relate to C. difficile infection progression, and generate predictions for how C. difficile infection progression may be disrupted.

In her free time, she enjoys cooking, is an avid reader, and loves all things Harry Potter. She is always up for endless conversation over a good cup of coffee!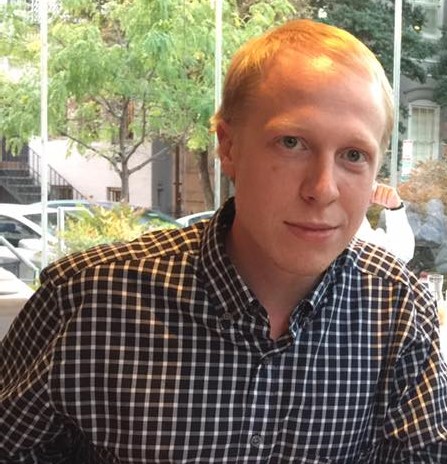 Ryan Crawford - MS Student, Hospital and Molecular Epidemiology

Ryan received his Bachelor's degree in Microbiology from Indiana University and is currently an MPH student studying Hospital and Molecular Epidemiology at the University of Michigan School of Public Health. His research interests involve the development of techniques for the analysis of metagenomic samples and the implementation of next generation sequencing technologies in a clinical setting.

Outside of the lab, Ryan enjoys playing guitar, running, and cooking.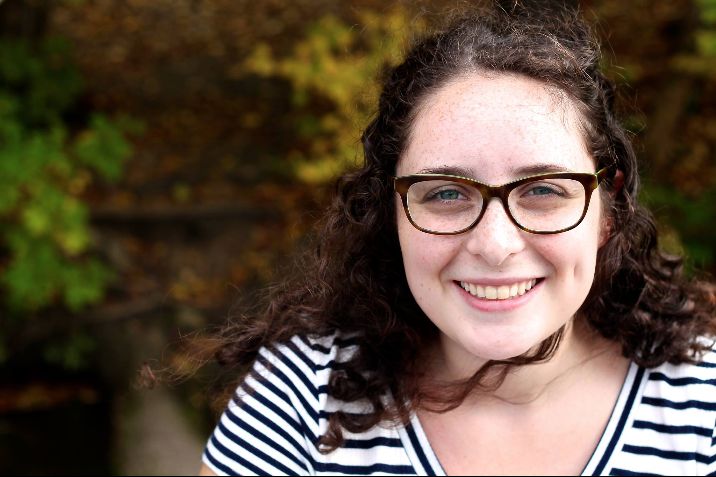 Hannah Steinberg - MS Student, Hospital and Molecular Epidemiology

Hannah received her undergraduate degree from Wesleyan University in Middletown Connecticut, and is in the Hospital and Molecular Epidemiology MPH program at the University of Michigan School of Public Health. Hannah's current project in the lab aims to utilize targeted sequencing approaches to more accurately type Clostridium difficile strains.

Hannah's hobbies include crossword puzzles, rugby, and playing with her puppy.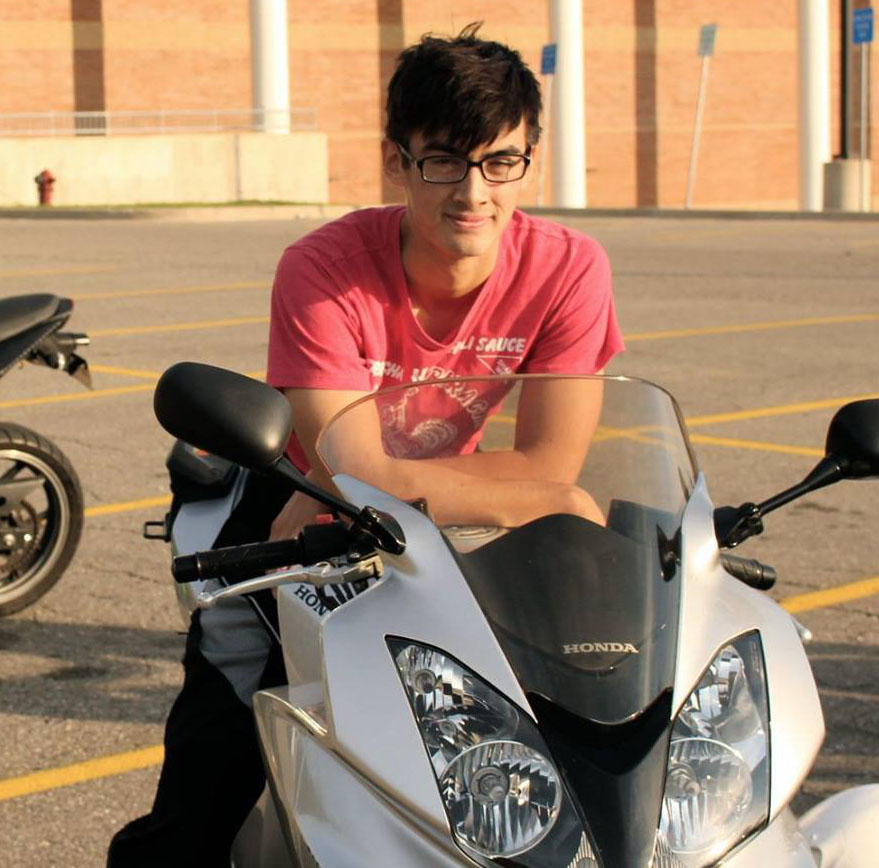 Daniel Harris - UROP student

Daniel studies microbiology and applied statistics (programming and statistics) at the University of Michigan. Clinical applications fascinate Daniel. His current project entails incorporating bioinformatics tools available into user-friendly pipelines for microbial resistance analysis.

Daniel is one of three brothers all in love with medicine and research. Of course with brotherhood comes a competitive spirit which has spawned a drive for staying fit, playing (and winning) video games, and keeping up with the happenings of the internet.